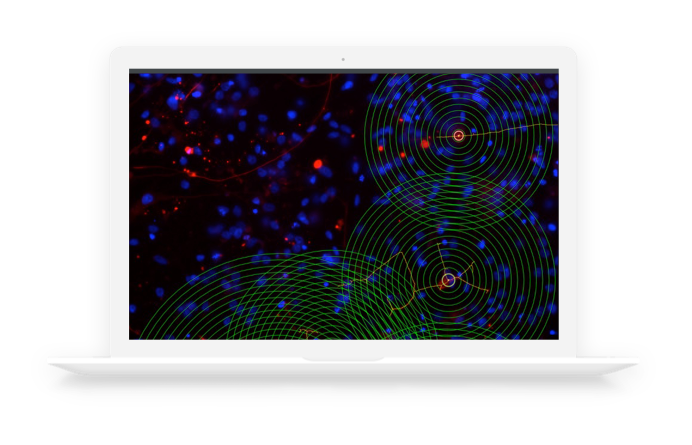 AI/ML IMAGE ANALYSIS FOR LIFE SCIENCES DONE RIGHT
Save months of work with easily customizable, fully automatized, and highly precise software developed by scientists for scientists.
We also provide:
• integrated solutions for cells (or other structures) area precise measurements, and statistics
• precise quantification of cell communication (connecting or touching) on different timepoints
• cell phenotype detection
• other quantitative parameters distinguishing cells as young or old, and living or dead cells.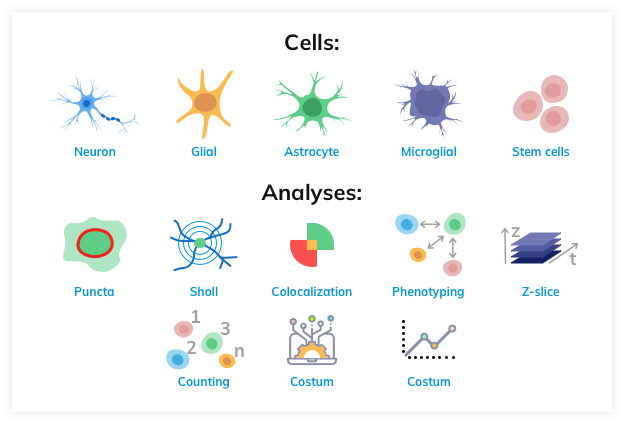 WHY CHOOSE KARMENscience for your life science research?
KARMENscience develops fully automated scripts covering all image analysis needs of your research that give you results fast – in a few hours or days.

Instead of manually clicking, cutting, and loading image by image, installing preprocessing software, and dealing with plugins – simply upload your images to our system and download the reports containing highly precise and nicely organized results.
Compared to other solutions, KARMENscience is faster, more accurate, and easier to use.