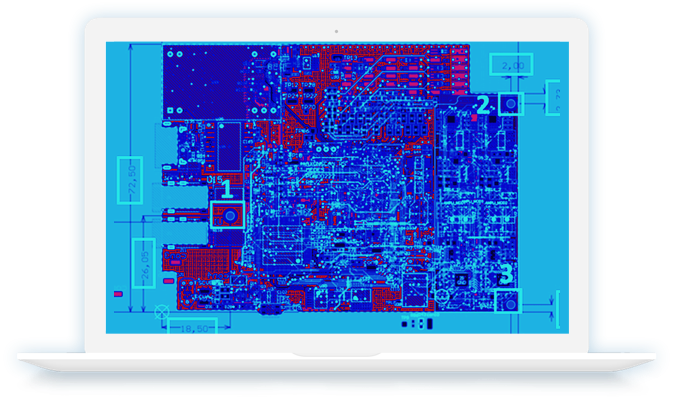 BLUEstim is a research tool for deep brain stimulation (DBS)
BLUEstim is a prototype of novel external pulse shape stimulator and recorder, using the same electrode to stimulate and to record for Deep Brain Stimulation (DBS) research.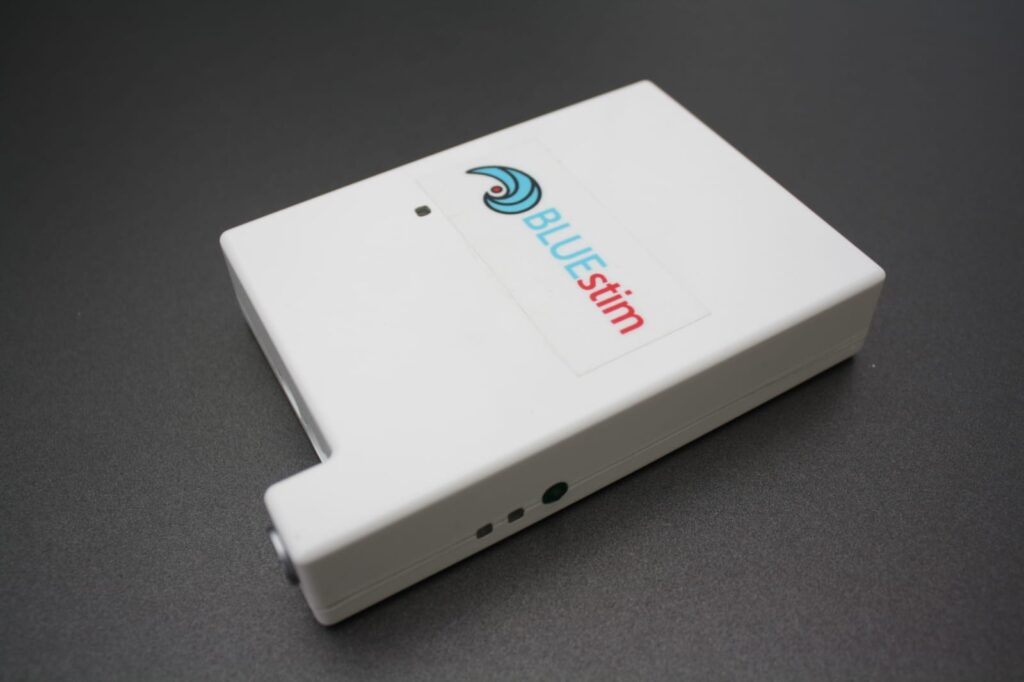 Bedalov d.o.o. is a partner on a project "DBS Select" funded by the European Institute of Technology – Health division (EIT Health). Our company is responsible for the development of the BLUEstim, novel, external pulse shape stimulator, and recorder for deep brain stimulation research. Project "DBS Select" seeks to validate novel technologies designed to improve Deep Brain Stimulation (DBS) neuromodulation therapy, which uses electrical impulses to help patients with movement disorders.
By showing the effectiveness of technologies to control the time and location of brain stimulation more precisely, as well as by educating patients, the project can increase the market penetration of this well-developed innovation. LINK -> DBS Select @ EIT Health